PARTNER Tutorial: Managing Your PARTNER Account & Projects

In this tutorial we demonstrate how to login to PARTNER, manage your projects, and navigate the platform. If you're new to PARTNER it's the best place to get started.
---
On the PARTNER login page, users have three options.
Register as a new user: Webpage
Login with Existing Account:

Webpage

Password Reset: Webpage


---
Register New User
https://aspen.visiblenetworklabs.com/users/register.htm
To create a new user account, provide your first and last name, organization, position title, email and password. Click on the reCAPTCHA checkbox and then click the register button.
A few notes about your email and password.
Email: Your email will also be your username. If there are multiple people using PARTNER at your organization, consider whether you will use your personal email or an email account your colleagues have shared access to.
If you have used PARTNER on the new platform, in the past as a manager or respondent, go to the login webpage and enter your email address and password.

​
You must create a secure password containing at least six characters that contain at least on uppercase letter, one lowercase letter, one number, and one special character.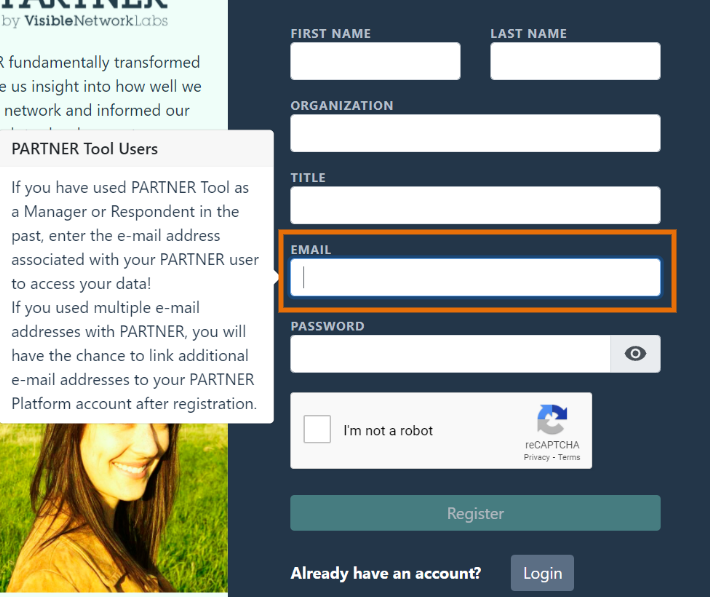 ---
Registration Confirmation

After registering, you will receive a confirmation message instructing you to complete your registration via email link sent by the PARTNER platform. Once you receive the email, click on "This Link" to verify your email.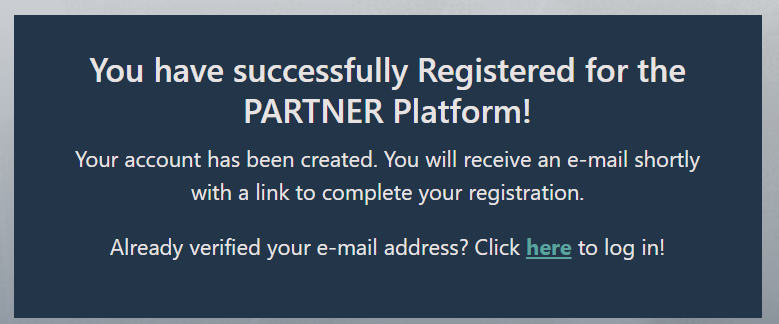 ---
Log in with Existing Account
Log in webpage: https://app.visiblenetworklabs.com/users/login.php
Log in to your PARTNER account by entering your associated email and password.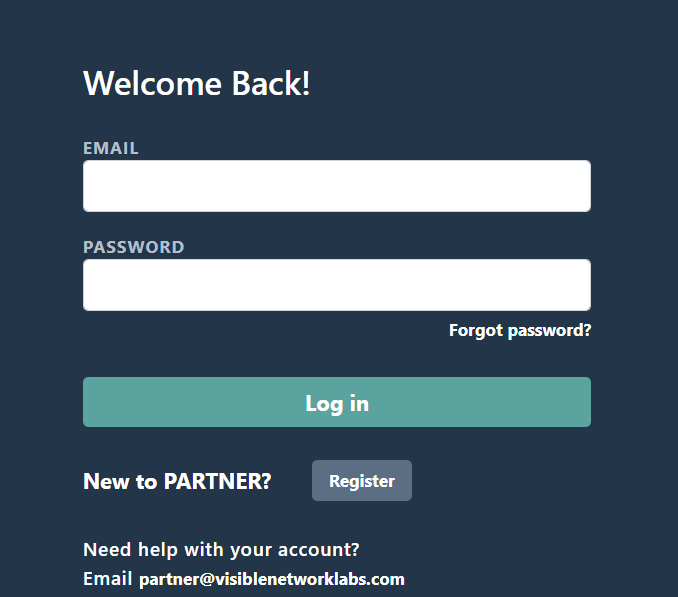 If you have used PARTNER in the past and this is your first time using the new platform, you will need to create a new account. If you have previous PARTNER projects you want to link to your new login, email: partnertool@visiblenetworklabs.com
---
Password Reset
Click on the "Forgot Password" link. You will be taken to a new webpage to retrieve your password by entering your email address and clicking on the reset password button. You will receive an email with a temporary password to log into the PARTNER platform.
https://aspen.visiblenetworklabs.com/users/forgotpw.php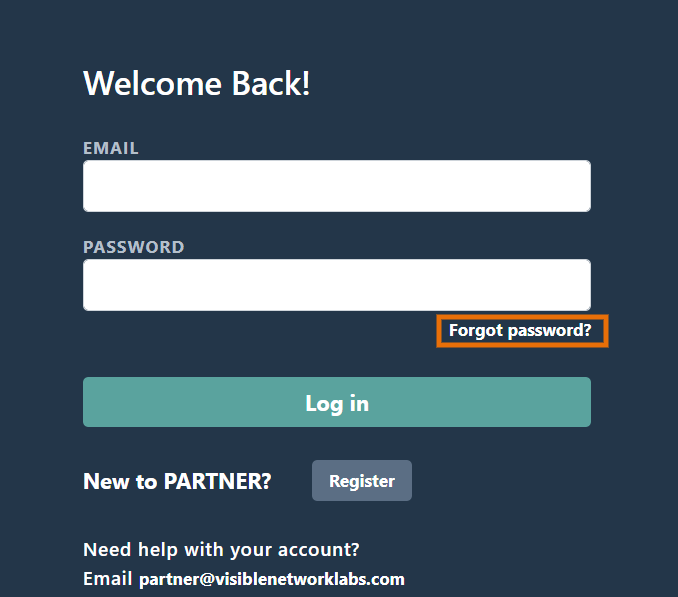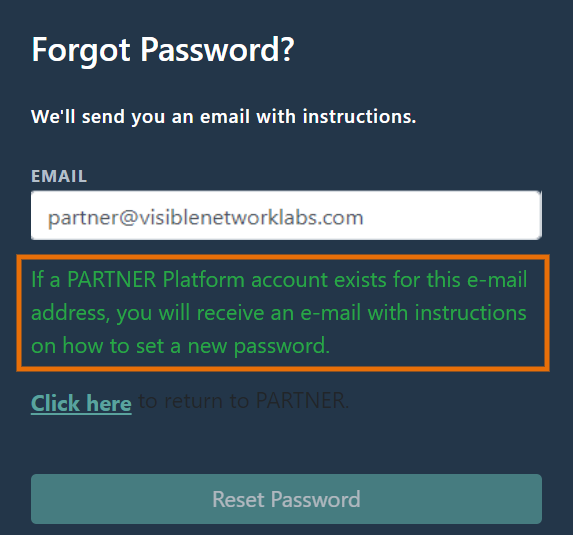 Account Settings- Password Change: Once logged in, click on the "Account" in the top right corner and select "Account Settings" from the dropdown menu.
Go to the profile section and click on the edit pencil icon next to "Password."
Enter current password (if resetting use the temporary password) and then create your new password and type it again to confirm it.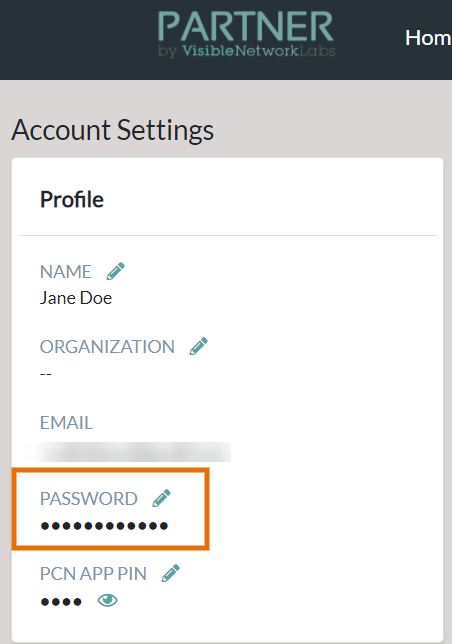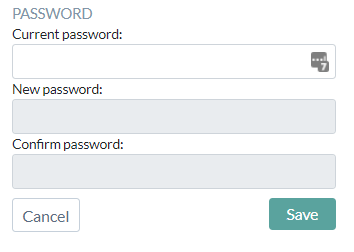 ---
Agreements & Policies
At the bottom of the login page, you can read the following documentation about using PARTNER.
End User License Agreement: https://aspen.visiblenetworklabs.com/users/policies/eula.html
Privacy Policy: https://aspen.visiblenetworklabs.com/users/policies/privacy.html
Security Policy: https://aspen.visiblenetworklabs.com/users/policies/security.html
Send Feedback or Questions: Creates an email using your email client to: support@visiblenetworklabs.com